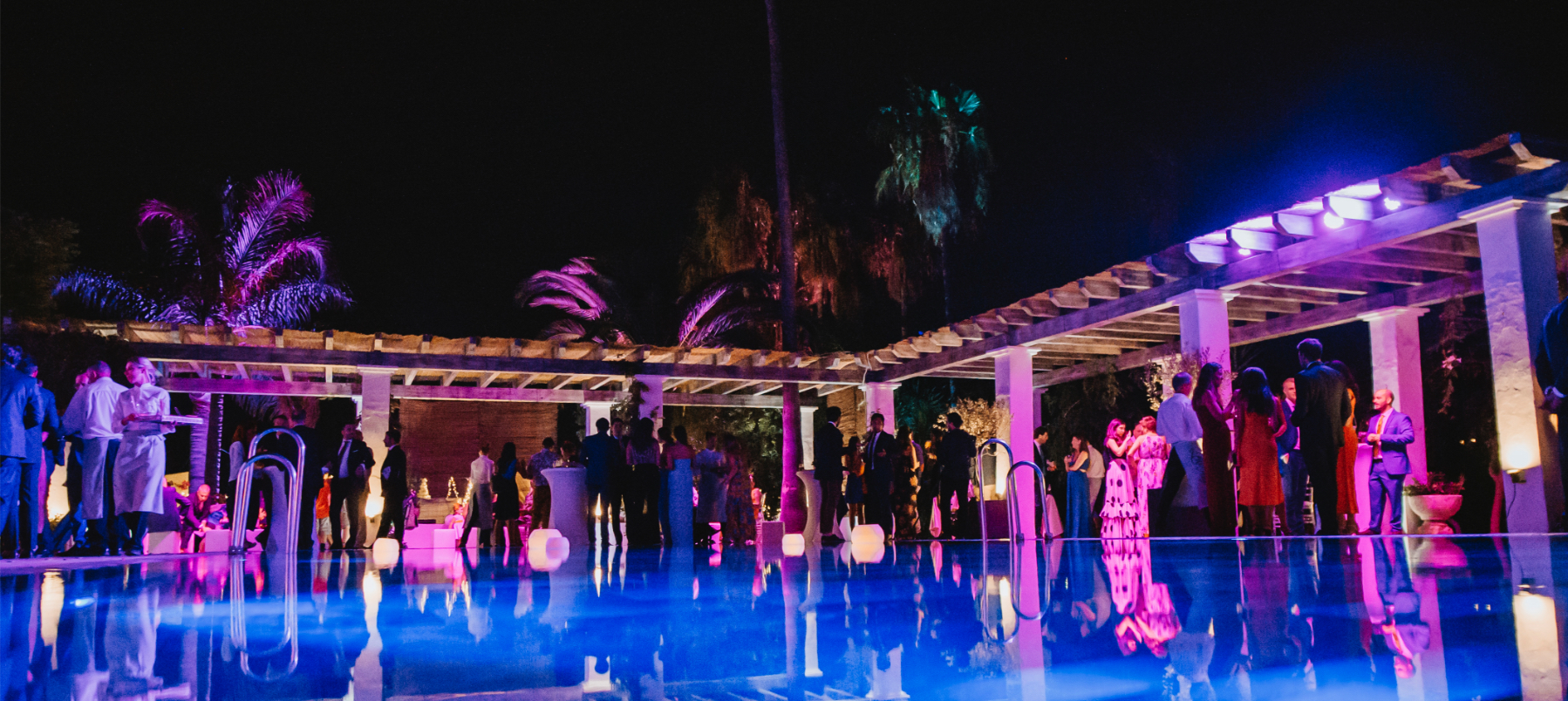 Events · Communions · Baptisms
We´re open 365 days a year. The Lew Hoad Tennis and Paddle Club is the ideal place to celebrate your children´s communion or baptism. We offer differentiated environments outdoors or inside our facilities.
We take care of organizing and coordinating these celebrations, offering you to possibility to choose between an enormous variety of services and carefully details. And for the smaller ones to enjoy in a big way, we also offer a several variety of extra
services.
* And more services according to your needs
We guarantee the success of any type of business event thanks to the help of our expert event coordinators. Its privileged location in the heart of the Costa del Sol, surrounded by spectacular tropical gardens, the Lew Hoad Tennis and Padel Field offers a personalized service to organize any meeting or event. If you need a room for meetings or conferences, or holding any business or social event (product presentation, conferences, work lunches, gala dinners, etc.) our specialized staff will guide you through the whole process, to achieve And ensure their success.
Accessories for rent:
– Projector – Microphones – Sound Mixing Equipment – Loudspeakers – Tables and Chairs – Internet, Wifi (Free) – Fax and Photocopying – Notepads and Pens.
Events menu
Cocktail Menu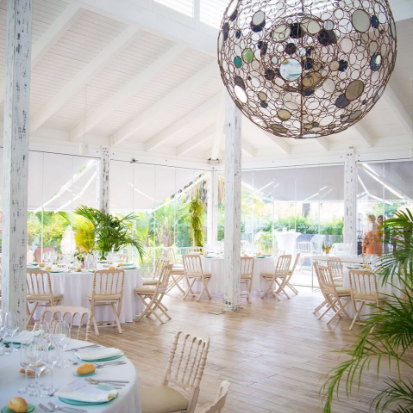 AIR-CONDITIONED PERGOLA
Capacity of 180 guests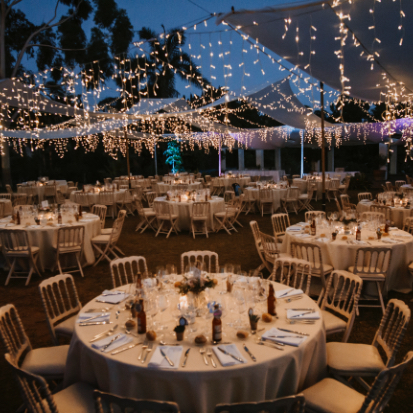 TROPICAL GARDENS
Capacity of 400 guests
WATER LILY POND
Civil ceremony celebration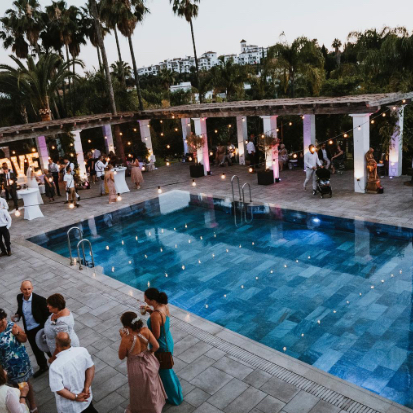 OUTDOOR POOL
Capacity of 200 guests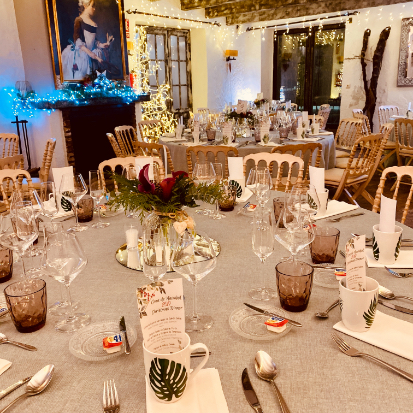 INDOOR RESTAURANT
Capacity of 110 guests
FREE PARKING
Large parking area
It seems that you haven't connected with your Instagram account