Lew Hoad Fitness Center
Our gym is equipped with a cardio machines area and a bodybuilding area. We have a personal monitor from Monday to Friday, which will help you by doing exercise tables, personalized diets.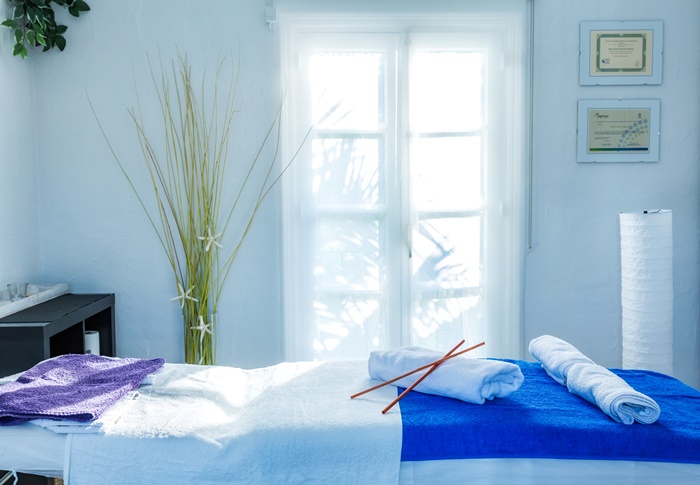 Fisioterapia
In our physiotherapy service, we offer a personalized treatment adapted to the injuries of each patient that has the endorsement of qualified professionals.
Salt Water Pool
As an ideal complement to sports, the club has a magnificent outdoor saltwater pool where you can enjoy and relax with your family in one of the best areas of the Costa del Sol.